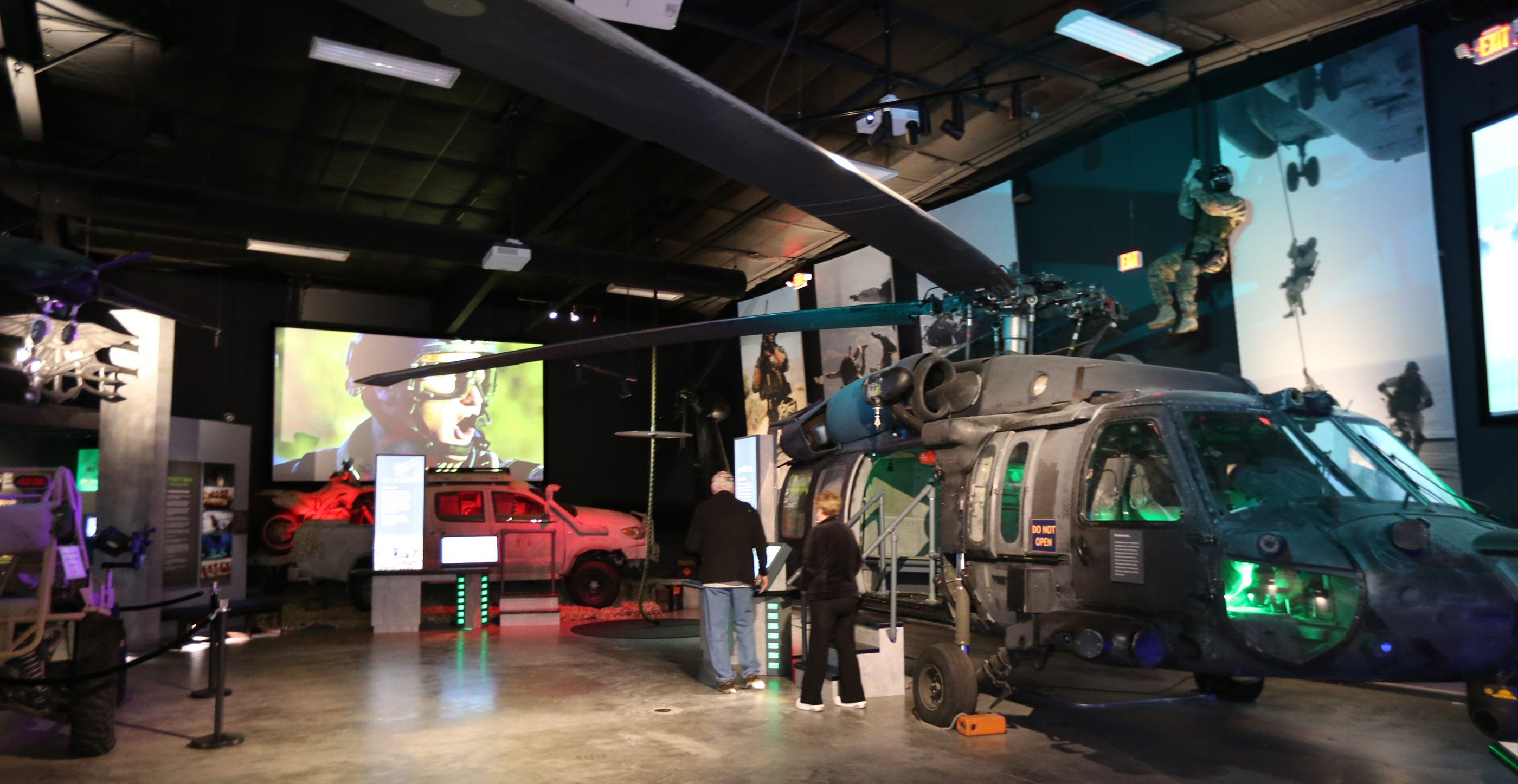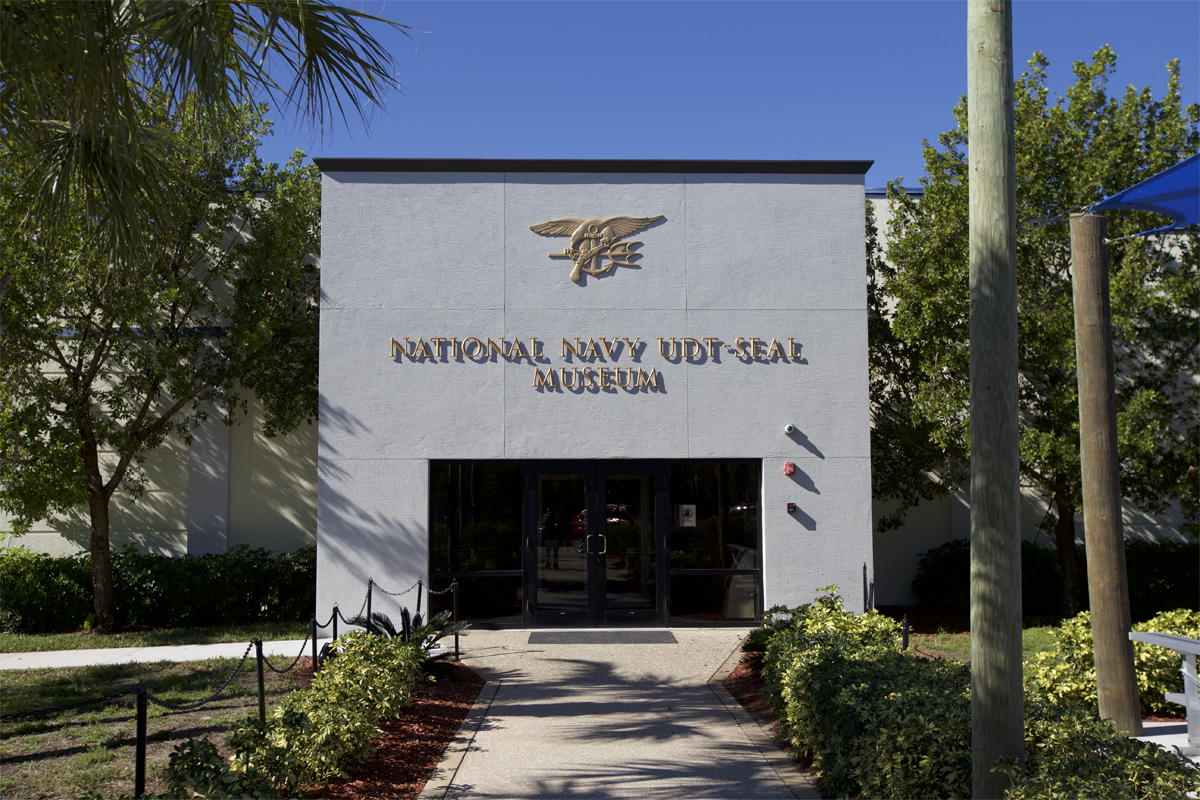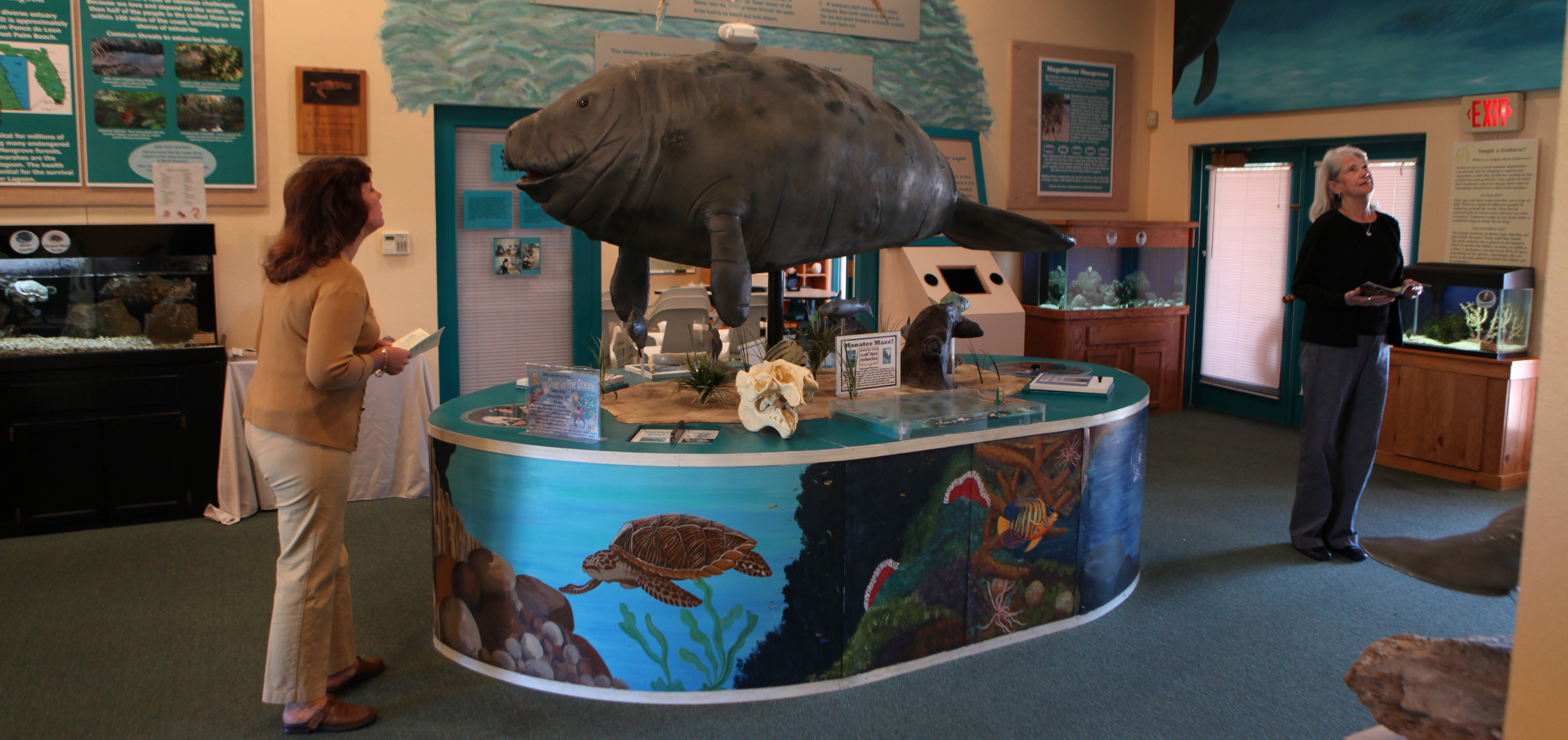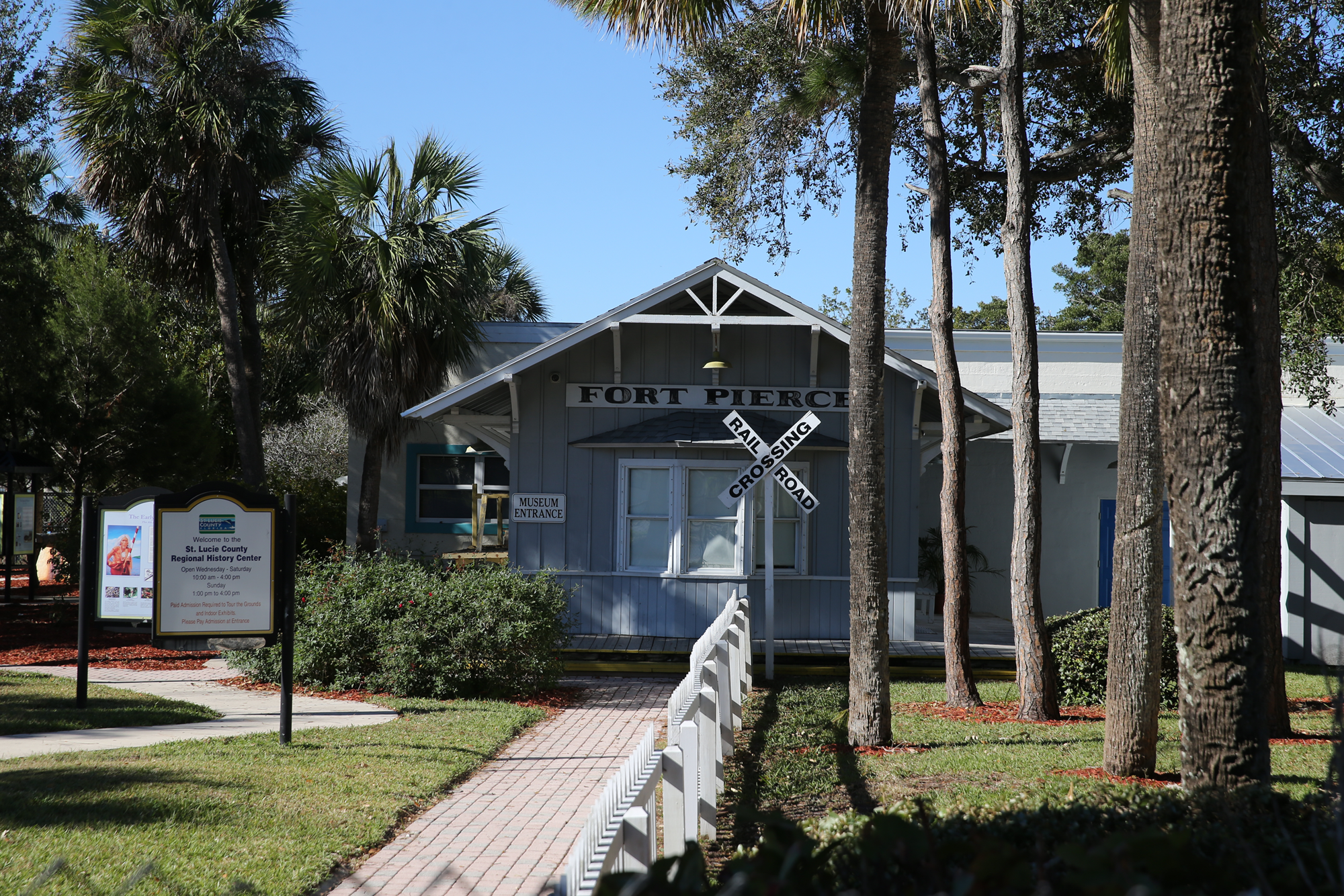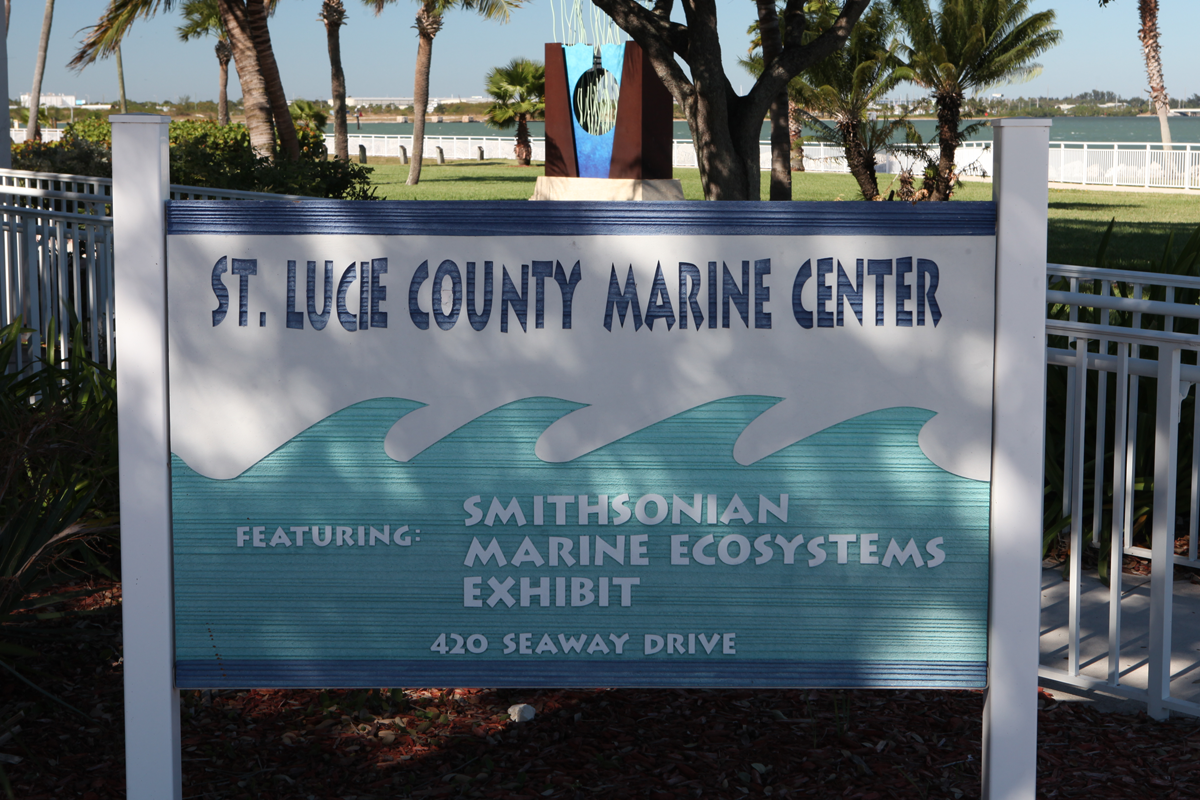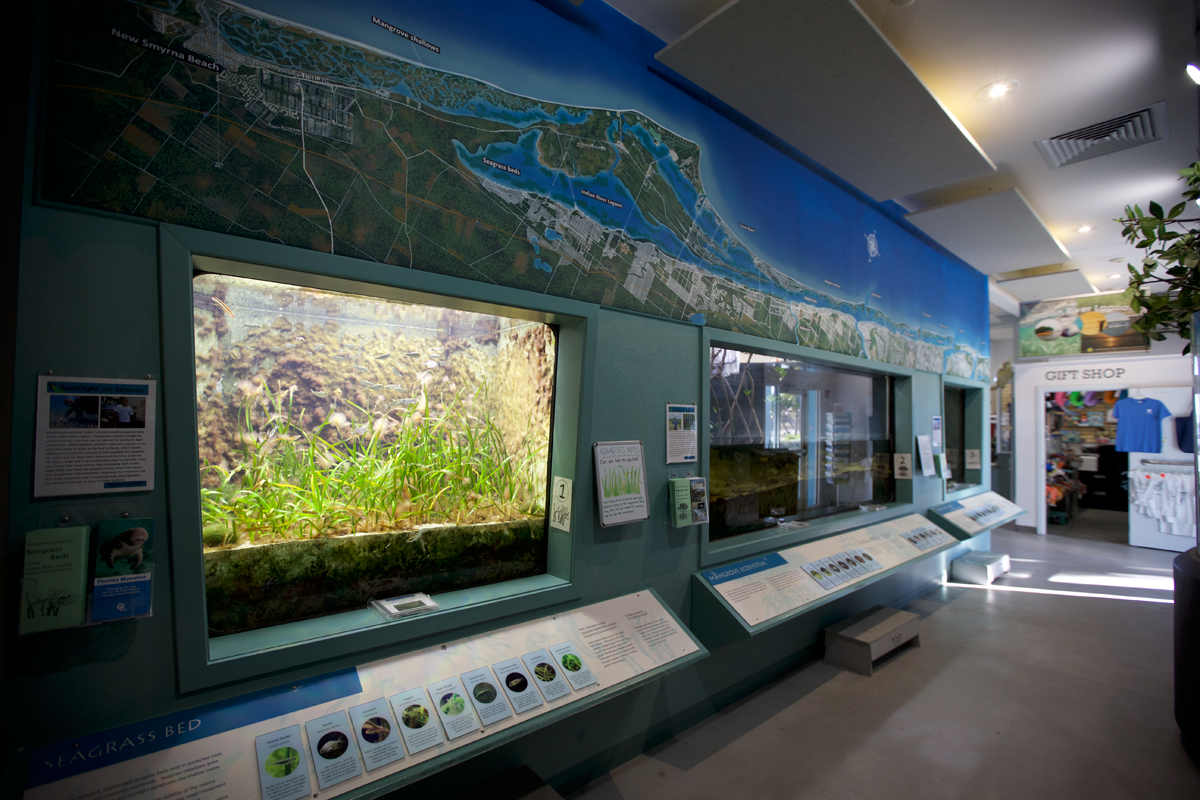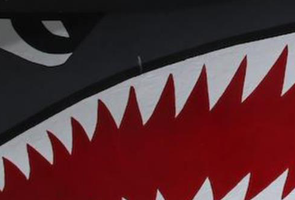 Navy SEAL Museum
The National Navy SEAL Museum is the only museum dedicated solely to preserving the history of the United States Navy SEALs and their predecessors. The museum resides on the training grounds of the original Navy combat divers, the Frogmen. To learn more, visit the Navy SEAL Museum website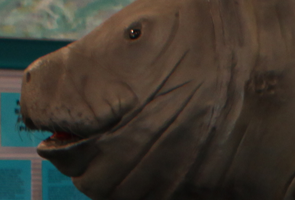 Manatee Observation and Education Center
The museum offers wildlife boat tours, consistently updated exhibits, environmental education, a resident corn snake named Diego, a Florida-native butterfly garden, and manatees. Learn more at their website.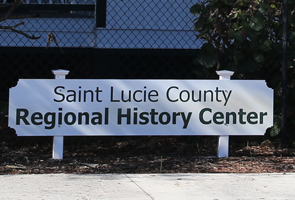 St. Lucie County History Center
Learn about the history of the region including fascinating details about the earliest known residents, Indians who where called Ais and the Seminole tribe. A real Ais Indian mound is located about one mile south of the county courthouse along Indian River Drive.
In the second half of the nineteenth century, the bounty of fish and wildlife in this area became known all over the country. The ocean offered food for all the settlers and a means for many to earn a living.
Other exhibits include: ghost stories, early churches, plantations, and local communities. Learn more at the St. Lucie Historical Society website.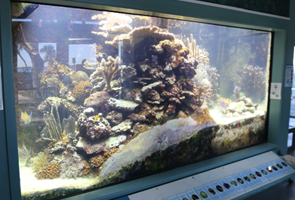 St. Lucie County Aquarium
Created and managed through a partnership between the St. Lucie County Board of County Commissioners and the Smithsonian Marine Station in Fort Pierce, this 5,000-square-foot facility features more than 8,000 gallons of marine life. The Aquarium's six aquarium displays and touch tank accurately reflect the habitats typically found in the Indian River Lagoon and surrounding coastal waters. Learn more about the Smithsonian exhibit at the St. Lucie County Aquarium.